Winter in Europaallee.
The days are getting shorter, the jumpers are getting thicker – and the longing for a sip of mulled wine in the evening is growing day by day. But don't worry! In Europaallee, not only do we provide you with hot winter drinks, we also have gift ideas, a daily Advent calendar and much more.
During the winter months, Europaallee is transformed into a place full of inspiration for presents – whether just after work, while waiting for the train or before a workout. Looking for a present for friends, your secret santa or yourself? You will find what you are looking for in Europaallee.
Gift guide
Love is great, but it can present you with some real challenges. If you somehow can't seem to come up with any ideas, or you've forgotten the ones you did come up with, our gift guide will help. You'll see, we're just about to get to the gift guide.
Advent calendar
Follow us on social media for daily goodies from the Europaallee universe from 1 December 2022. There is a prize hidden behind each door.
Culinary Christmas specials
The pre-Christmas winter specials await you. There are all sorts of surprises to create a cosy atmosphere and delight your taste buds. Come on a culinary voyage of discovery through Europaallee.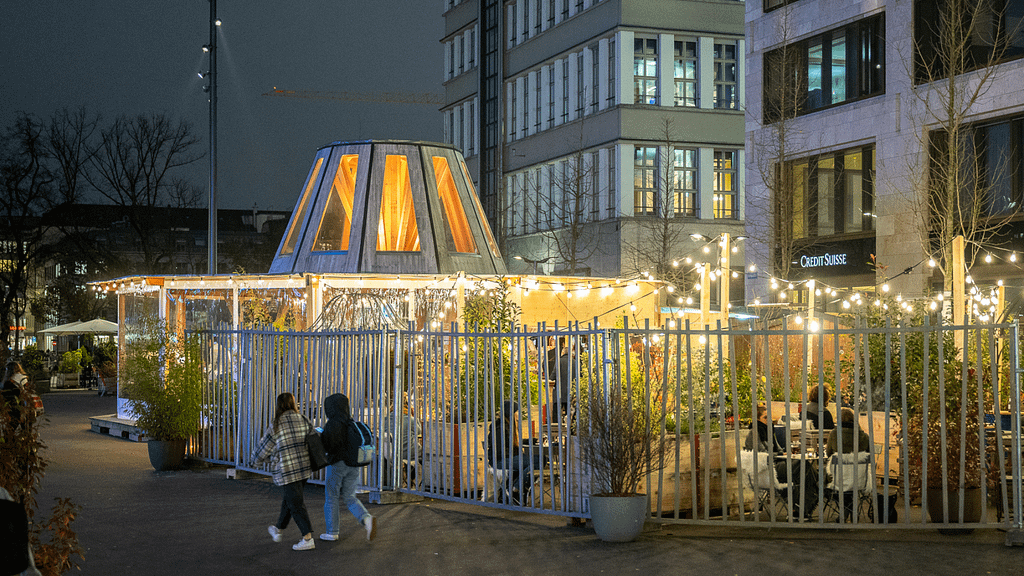 Winter Garte
Right next to the main station, hot mulled wine and snacks await you at the Winter Garte on Europaplatz. Just the thing for a cosy evening with friends and family. You are cordially invited to drop by at the Winter Garte during your Christmas shopping or after a long day at work. No reservations.
Opening hours for the Winter Garte
25 November to 23 December 2022
Monday to Thursday: 4pm to midnight
Friday to Saturday: 2pm to midnight
Sunday: 2pm to 9pm
More information and updates can be found here.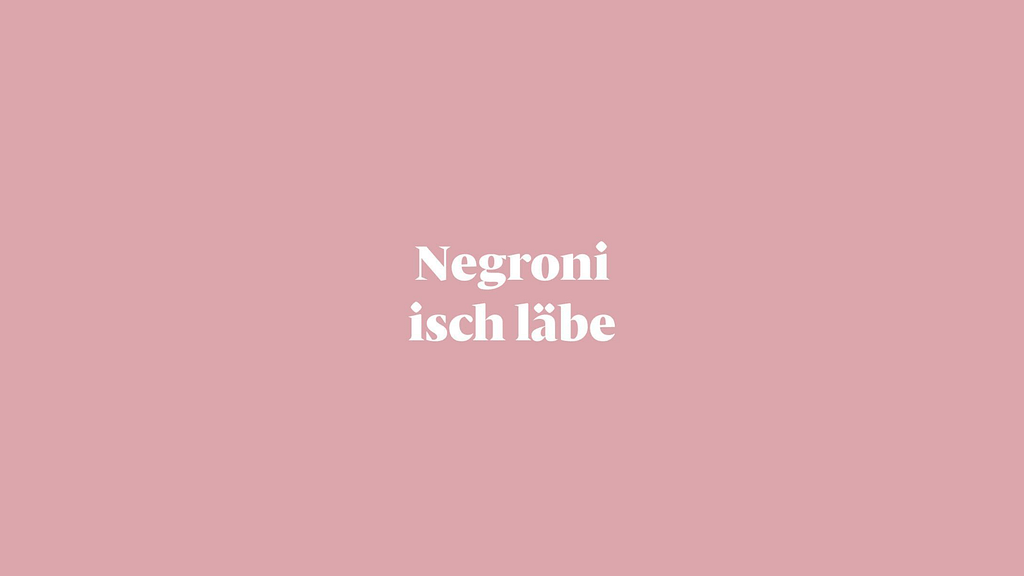 Mulled wine and hot Negroni at VITO
Known and loved by many: VITO's Negroni. During this year's Christmas season, VITO will be reinterpreting this classic, serving hot Negroni and mulled wine. And pizzas too, of course.
Opening hours for mulled wine and hot Negroni at VITO
25 November to 24 December 2022
Sunday to Thursday: 4.30pm to 9pm
Friday and Saturday: 2pm to 10pm
More information and updates can be found here.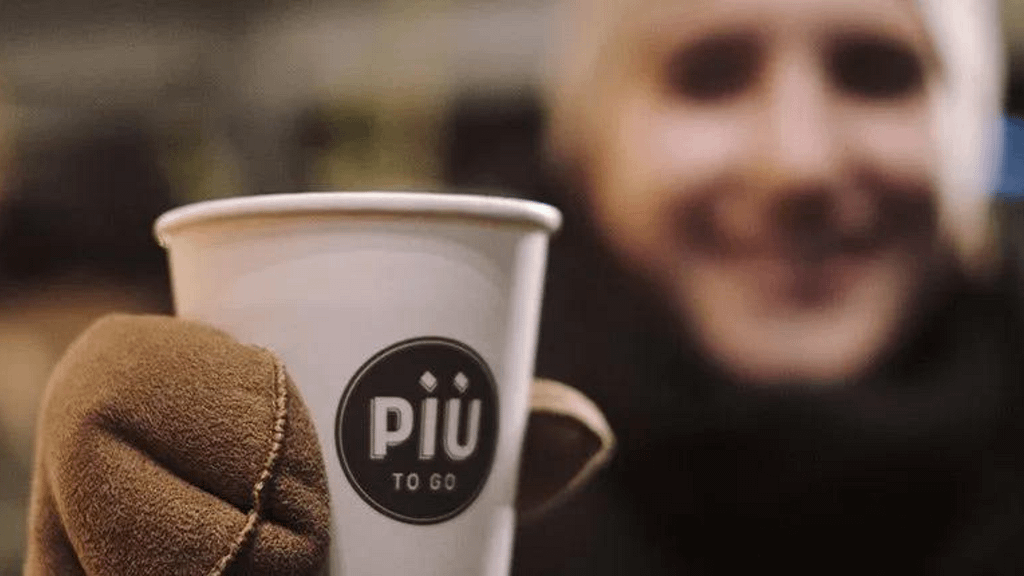 Più Natale
Just a few steps further, Più Europaallee at Kasernenstrasse 95 also has a sparkling Christmas chalet with hot mulled wine and – of course – a bit of Italian style.
Opening hours for Più Natale
24 November to 22 December 2022
Monday to Friday from 4pm to 9pm
Saturday and Sunday from midday to 6pm
More information and updates can be found here.
As you can see, a stroll through the rich diversity of Europaallee is always worth it, but even more so during the winter months. The varied range is constantly being updated and added to.
Follow Europaallee on Instagram and Facebook to make sure you're always up to date.