Bierwerk Zürich: Where Dreams are Brewed.
In the Europaallee, sisters Lidia and Valeria and their colleague Max have made their dream a reality: a brewery in the heart of Zurich, where beer is both brewed and served straight to customers at the same time. Thanks to their careful planning and hard work, as well as some crowdfunding support, Bierwerk Zürich was able to open its doors this summer. We spoke to the brewers about their passion for beer, how they got started, their early experiences and their plans for the future.
Lidia's fascination for beer first developed while she was studying law in Antwerp. The variety of beers available there made a big impression on her. She gradually developed an interest in making her own beer. After graduating, she decided to deepen her knowledge by training to become a brewer. Once she had completed her intensive studies in Italy and England, she began working in a management position at Beavertown Brewery, based in London.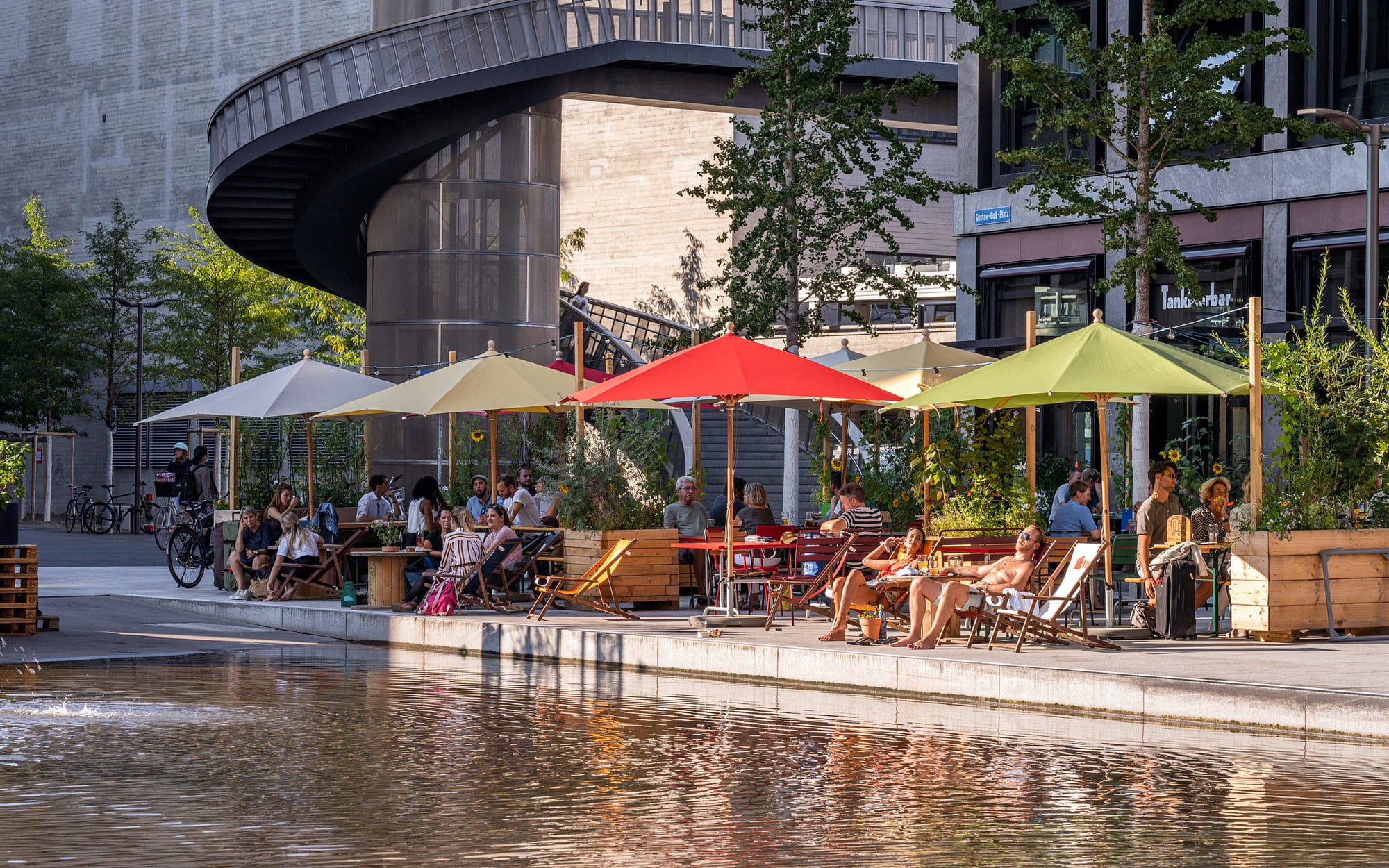 As a Bavarian, Max was born with beer in his blood. He had already been brewing beer on a small scale and studying brewing at his home in Weihenstephan, Upper Bavaria. Since then, he has created countless different beers. While he was studying, he completed an internship at Beavertown Brewery, where he met Lidia. After graduating, he initially worked for three years as a master brewer at Private Landbrauerei Schönram in Upper Bavaria, where he was responsible for quality and production.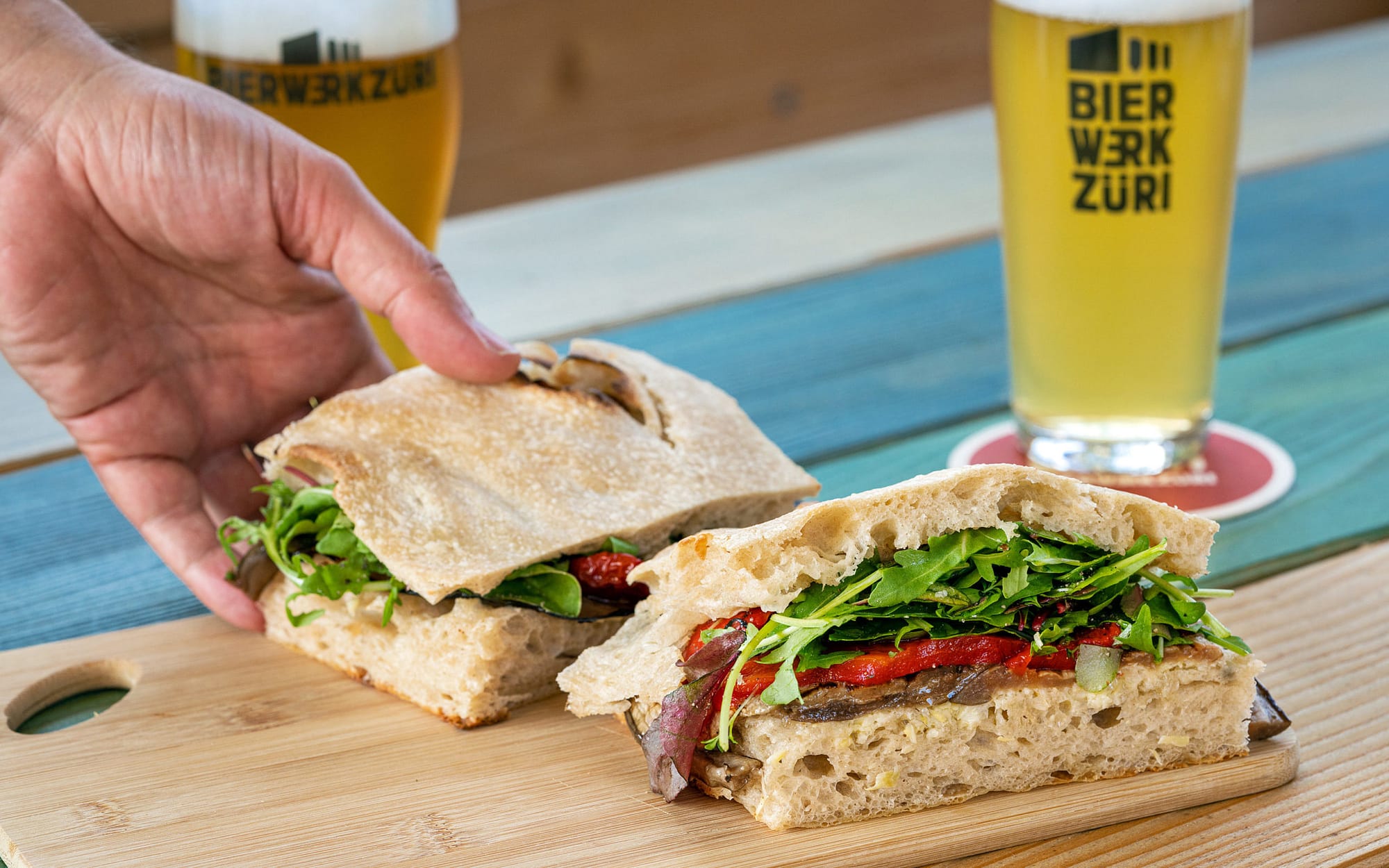 Valeria, the third member of the group, studied law and then became a racehorse jockey in Zurich. Looking for a new challenge, she followed her sister to London and started work at the Beavertown Brewery. This job awakened her passion for beer. She went on to become a senior brewer and was responsible for various projects, most notably setting up and managing the microbrewery at the new Tottenham Hotspur football stadium in London.
Besides a passion for beer, what the three co-founders all had in common was Beavertown Brewery. Once they had got to know each other, they quickly realized that they all dreamt of owning a joint brewery. And they all understood that beer tastes best when freshly brewed and tapped. But it took many years to get from the idea to the reality, since such a large project required excellent planning. The Tankbierbar project in Europaallee only really began to take shape in 2020. This was because the location available fitted perfectly with their concept: big enough for the eight (!) brewing tanks and all the production equipment, plenty of space for customers to hang out together and the best location in Zurich.
Setting up your own shop always involves a lot of work: planning, ripping out and rebuilding the interior of the space, installing the brewing equipment, organising the crowdfunding, designing the furniture and planting the hops. But there's no glory without sweat. And the effort was well worth it as Lidia, Valeria and Max were finally able to open their dream brewery, Bierwerk Zürich, and their beer bar, Tankbierbar, in the summer of 2021. And things couldn't have gone better for them since: "It really surprised us that we were able to build up a regular clientèle so quickly. We thought it would take much longer. We're delighted that after just a few weeks we already have some very enthusiastic customers who regularly pay us a visit," says Lidia with a smile.
Their diverse professional backgrounds and experiences meant they could all contribute their knowledge to the project in different ways. This is one of the team's biggest strengths. When brewing beer, there are countless small details that ultimately make a big difference to the product.
"There are so many components that go into the final product, so our goal is to always determine and control these components as well as possible. At the same time, our beer is a 'living' product that we want to constantly develop and improve," Lidia explains.
This is also one of the reasons why the three of them are so motivated to look to the future. They all have a burning passion and lots of idea they want to develop. "From home-brewed beer to home-made focaccia: what constantly drives us is the curiosity we have to learn new things and to always improve," says Lidia. Guests can really enjoy their visit because there is always another type of beer to try out at Bierwerk Zürich and be served at the Tankbierbar. For the ultimate beer enjoyment in Europaallee.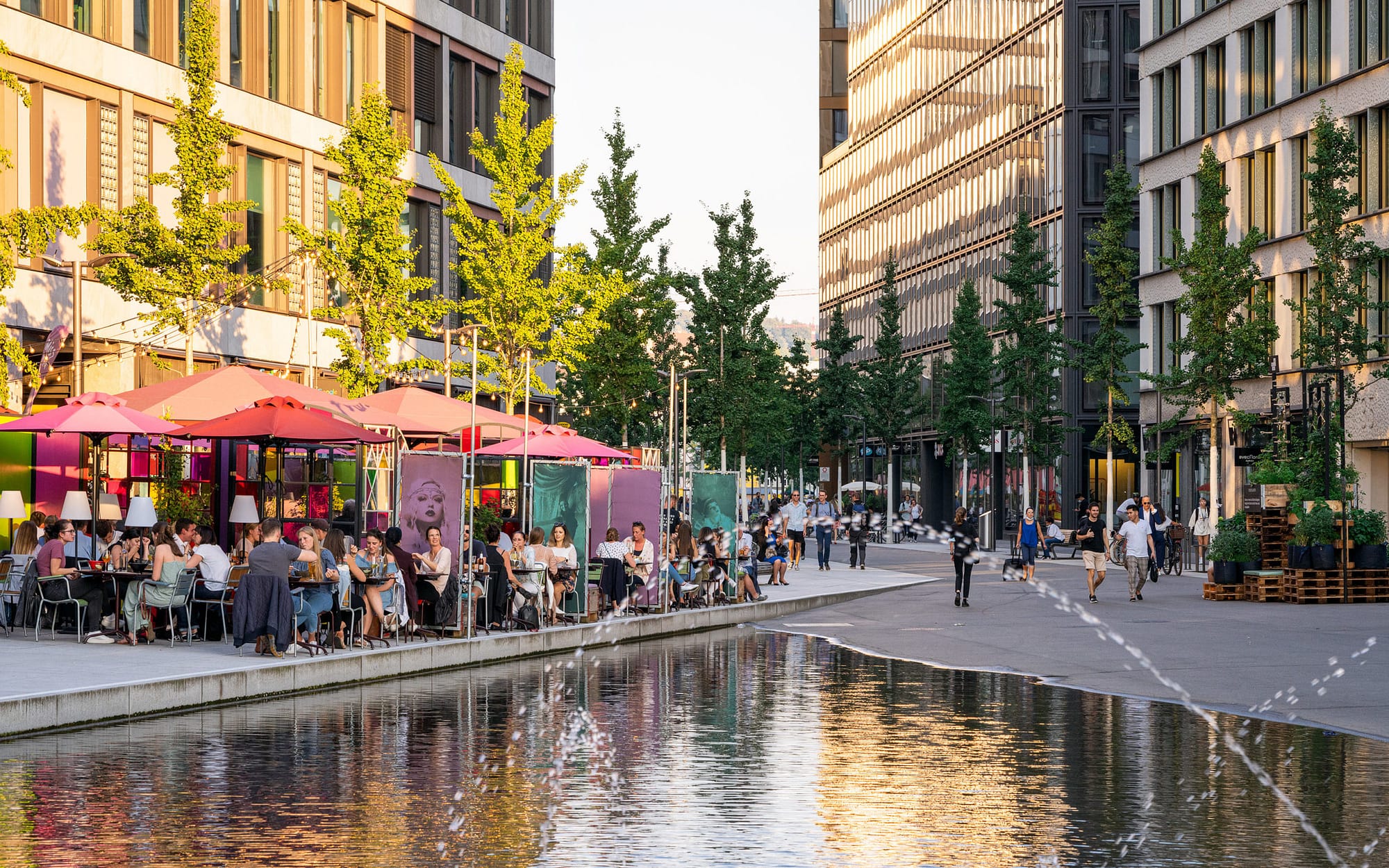 Bierwerk opened in summer 2021 and offers in house brewed beer and delicious focaccia.
Opening hours
Monday – Saturday 2 – 12 pm
Closed on Sundays